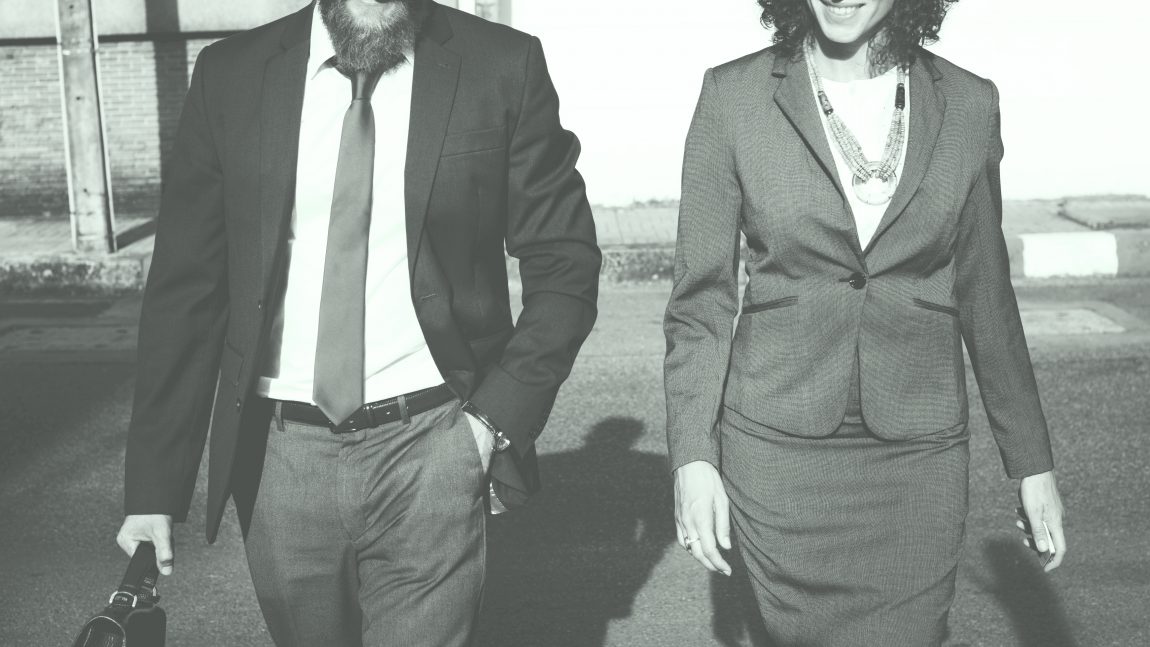 "Your brand is your reputation. It's your calling card. It's what you're known for and how people experience you. It's about bringing who you are to what you do and how you do it. Delivering your brand clearly and consistently will create a memorable experience in the minds of those you interact with and can open doors to new opportunities.
If you're able to pursue activities and interests that are in line with your values and what's important to you at a core level, you will be less stressed. You'll also save energy and lower conflict—internally and with others. Your values can point your decision making in the right direction so you can spend your time in the 'right' areas for you. There's nothing more powerful than aligning who you are with what you do and how you do it and spending your time on pursuits that have meaning to you.
Everyone has weaknesses. Even Superman had his Kryptonite. Weaknesses might simply be things that don't interest you, or areas where you haven't focused your energies. After all, there is only so much time in the day.
Weaknesses can range anywhere between benign to toxic to your dreams. They can be a sign of:
Lack of interest: It's just not your thing.
Lack of education or training: You decided to skip 'Invented Languages: Klingon and Beyond.'
Lack of capacity: The job requires an 800 lb. gorilla and you are human.
Overused strengths: You may be overusing your 'go to' strengths to the point where they serve as a detractor. (Example: You pride yourself on being flexible, but it's coming across as wishy-washy and indecisive.)
You've probably heard the expression, 'keep your friends close; keep your enemies closer.' The same is true of strengths and weaknesses. It is really important to know both. That way you can say 'yes' to those things that employ your greatest strengths, and you can say 'no' to activities that aren't going to serve your deeper purpose."
PwC's workbook guides you through a series of revealing activities that can help you define your personal brand. Highlight your unique characteristics by following the advice here.