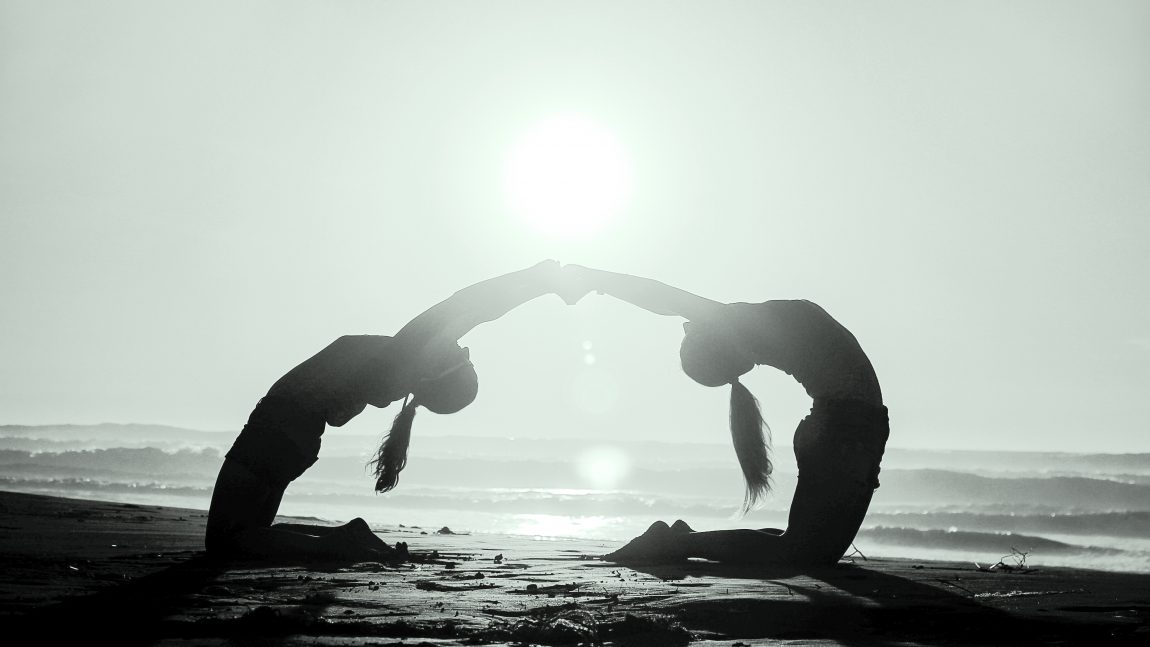 Did you know that our RULER Laura Ries and her father (Al Ries) are the pioneers of brand positioning? They have written several best-selling books – their The 22 Immutable Laws of Branding being in the top 3 most important marketing books of all time – and have consulted valuable brands such as Microsoft, Samsung, Disney, and Ford on their positioning.
"Brand positioning is the process of creating a position for your brand in your consumers' minds. It is like creating a key for a lock, a bolt for a nut, or even a button for a buttonhole. In this case, you are offering a solution for your consumers' pain point in a way that no competitor ever has. You think about your consumers, understand their difficulties, and represent them through your brand.
WHY DO YOU NEED IT?
Brand positioning connects you with your target audience.
Through brand positioning, you can understand your target audience and connect with them in the best way possible. By perfectly catering to people's requirements, you will establish yourself as a brand that cares while your consumers start trusting you. This trust is what makes it easier for them to make purchase decisions that improve your conversions.
Brand positioning highlights your value proposition.
Positioning your brand essentially means standing up for something. No matter how rigorous or not your competition is, you have to fight your way into the minds of your consumers. Fail to do this and you give competitors the opportunity to snatch away the position that your brand deserves.
Brand positioning differentiates you from the rest.
Anyone can manufacture a product, but only passionate entrepreneurs can create brands. And with good positioning, you can help your brand stand out as something different from the usual.
Brand positioning might sound easy; but it actually involves a lot of thinking on the part of your core team. Not only will you have to identify and cater to your consumers' unmet needs, but you will also have to make sure your brand resonates and remains with your consumers whenever they make their purchases."
Find out more about the importance of brand positioning and some very good examples of companies that may inspire you: http://bit.ly/brandingmag-positioning.
PS. Don't miss your chance to meet Laura and access her know-how this Fall, on October 25 & 26, in Bucharest at REBELS AND RULERS! Reserve your ticket here: www.rebelsrulers.com/tickets