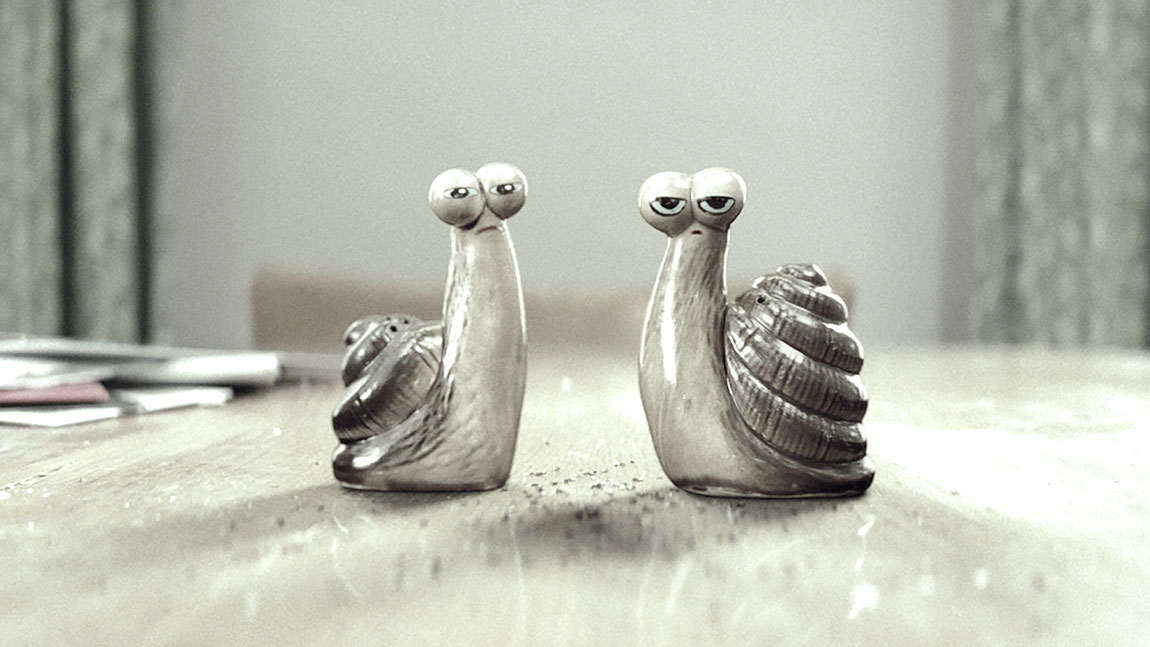 Although the season to be jolly has recently passed, we are still fond of great holiday creativity. So here's a nice throwback to the festive season.
It was the season to be jolly. Jolly with you and your surroundings. Yet, what happens when not even your house is content and comfortable with its own decorations? Well, in Mother London's eyes, they morph into little rappers, kindly asking the master of the house to replace them with some other things, such as some cute items from Ikea's Winter Collection.
The ad, suggestively titled "Silence the Critics," marks the brand's first-ever UK Christmas ad and features an artist that Skepta hailed as "the greatest grime MC of all time" — D Double E. The Ikea ad is nothing else but creative. It is really and truly memorable. Now, let's have a glimpse at the commercial that made Double E's fans go crazy!
The Swedish furniture manufacturer enters the festive season arena with an ad that shows how people see their homes before and during the holidays. The film features a family relaxing in their house. But things change as soon as household objects come to life and start performing a rap track, mentioning a place that clearly isn't ready for the Christmas season.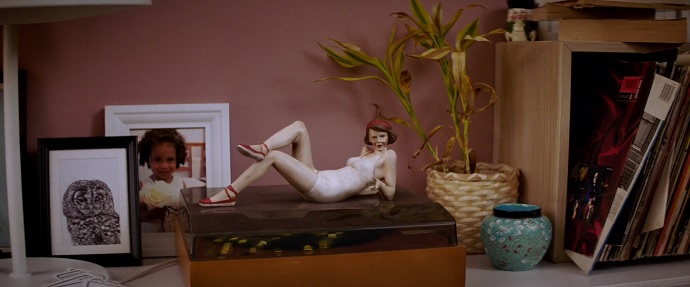 Lyrics include: 'I must confess, this place ain't bless, this place is a mess. This table is older than the pyramids, at least it's older than the mirror is.' The objects also rap: 'That crack in the wall needs addressing, The state of the floor! / It's just depressing (mad), This table's older than the pyramids.'
We have fallen in love with these lyrics. Coincidence or not, REBELS AND RULERS 2019's speaker, and one of our dearest friends, Hans Brouwer, Founder & CEO at MassiveMusic, has the same feelings. And not-by-accident at all, "Silence the Critics" marks Hans's favorite 2019 campaign. And he has a few words to say about it: "It's one of those ads where you really stop and think: 'Wow, I wish I worked on that.' Among all Christmas frills, I think it was a bold move from IKEA. It really made them stand out. They also launched a long version of the track on Spotify so they could feed the fans on a broader level." We'll just leave the Spotify link here, so you can enjoy the music at your speakers! A quick tip though: play the music as loud as you can! It is definitely worth it!
So what does the family do? They start replacing the kitsch ornaments they have with new ones, courtesy of Ikea. "The film shows a crew of everyday household objects come to life and perform a scathing diss track, about a place that clearly isn't ready for festivities before each one is eventually silenced by the ultimate comeback: some smart IKEA solutions," describes the London-based agency.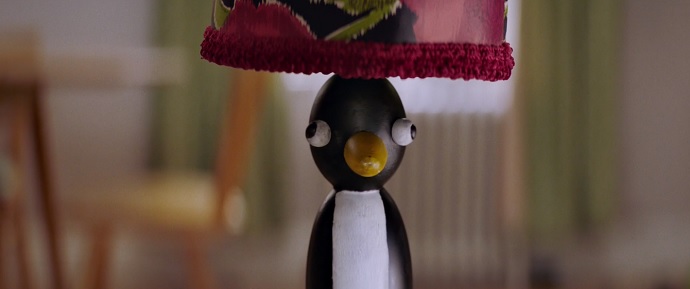 The ad was directed by Tom Kuntz and will be launched across broadcast and VOD TV, cinema, and digital media. The animation was executed by the talented guys at VFX studio Electric Theatre Collective, who were responsible for 3D-scanning each object of the house.
Yet, what makes this ad special is the music. Getting the right song for a commercial can be crucial. But Ikea kind of nailed it. It chose the right artist to perfectly perform the song and the right genre, which communicates the comedic narrative of the film. The song was so highly-appreciated that Fresh N Clean (Silence The Critics) is now available to stream and download today.
D Double E said of the song's popularity: "I love working with people who allow me to be myself BLUKU BLUKU." Now, allow us to be ourselves: We've got to do some shopping at Ikea because our house is a complete mess…
*Originally featured on our site, Branding.news, where you can always find impressive marketing campaigns from around the world.