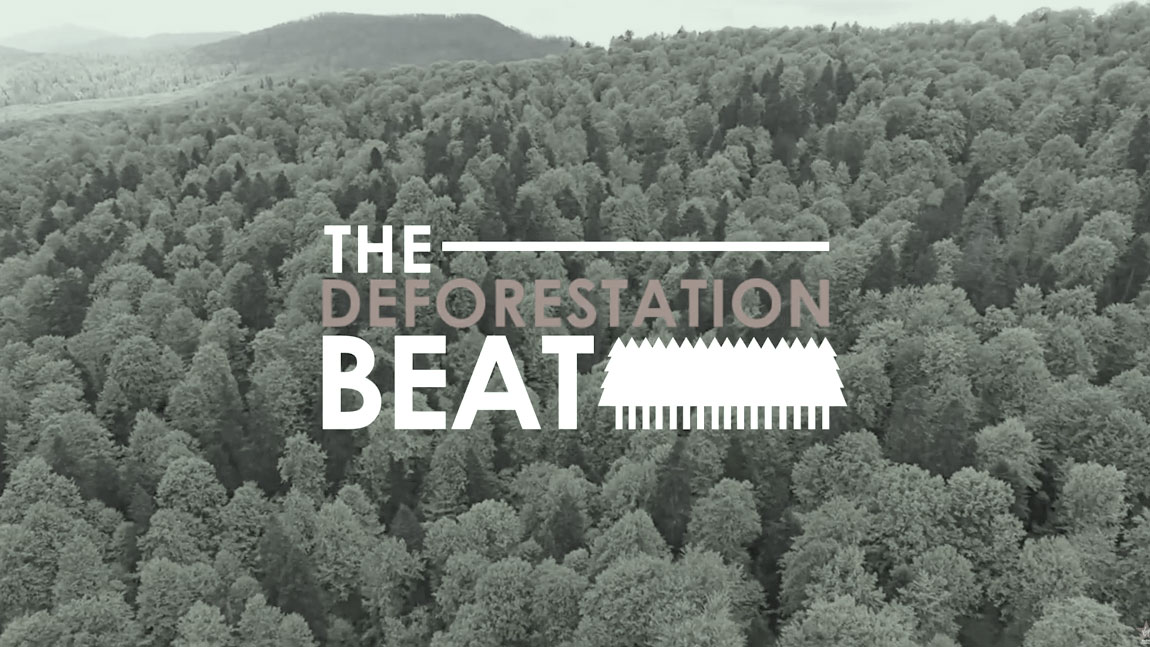 Despite its political instability, Romania is a heaven for tourists. It's where the river Danube's delta lies. Where the sea whispers its best-kept secrets to the shores. And where the mountains offer one of the most beautiful scenic views. From alpine landscapes to long valleys carved in stone, Romania's mountains are full of idyllic places and natural wonders.
In these mountains are hidden some of the most spectacular virgin forests in Europe. Over 12% of Romania's forests would have been virgin if it weren't for the illegal logging and the corruption happening inside the state's borders. Sadly, this relatively high percentage has dropped to a mere 2% in the present days. And it keeps dropping because no less than 10,000 square meters of these virgin woodlands simply vanish every hour. If you'll do the math, you'll see that one tree is being cut every 1.2 seconds.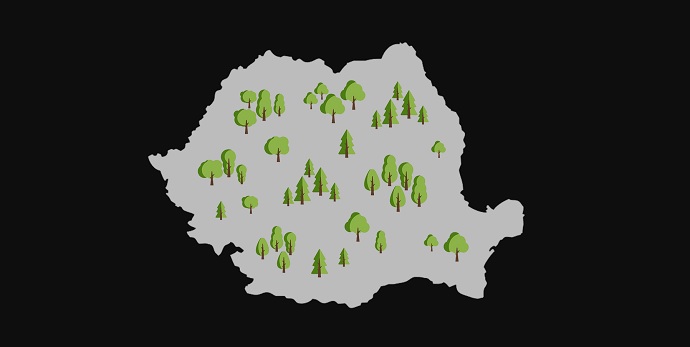 Virgin Radio Romania wanted to do whatever it took to stop these illegal actions. So, it found a good 'partner in crime', WWF Romania, and together they embarked on a journey during which they wanted to save Romania's virgin forests. Although the road was and still is long and bumpy, while they were planning a strategy to give a hand to the country's nature, another trusted friend decided to hop on and keep them company: McCann Worldgroup Romania, a Bucharest-based creative agency that prides itself in building famous brands for its clients.
You'll see that the agency brought value not only to its clients but to nature too. How? By transforming the alarming statistics into an actual beat that played on radio stations in 2018, being included within songs of some of Romania's most notorious singers. Once every 1.2 seconds you'd hear the Deforestation Beat, a not-so-natural musical tone that complemented the hits of Romanian artists such as INNA, The Motans, Mihal, Vanotek, or Grimus feat Dj Silver. These were the artists who responded first to Virgin Radio's call.
The brand invited other celebrities to get involved in the initiative and include the beat in their hits. But it wasn't just popular artists who could get involved in the challenge. The public could also do it by downloading the beat sample. "This campaign translates a huge problem into the language of the young generation and simplifies the way they can get involved to save nature. Radios and podcasts are part of their everyday life, so that's where we went to educate and ask for their help. One beat, one song, one click away," stated Orieta Hulea, Director of WWF Romania.
"We are losing our forests. That's a hard fact, backed by numbers. But numbers and statistics no longer impress us. So we transformed the numbers into entertainment and warnings," explained Catalin Dobre, CCO McCann Worldgroup Romania in a press release.
The campaign asked the audience to get involved and donate to help WWF identify new land surfaces of virgin forests, which also led to adding a tree on Virgin Radio's map, therefore virtually contributing to making the country healthy again. A great initiative to raise awareness and stop deforestation in a creative manner! We're hoping to see more campaigns like this.
*Originally featured on our site, Branding.news, where you can always find impressive marketing campaigns from around the world.