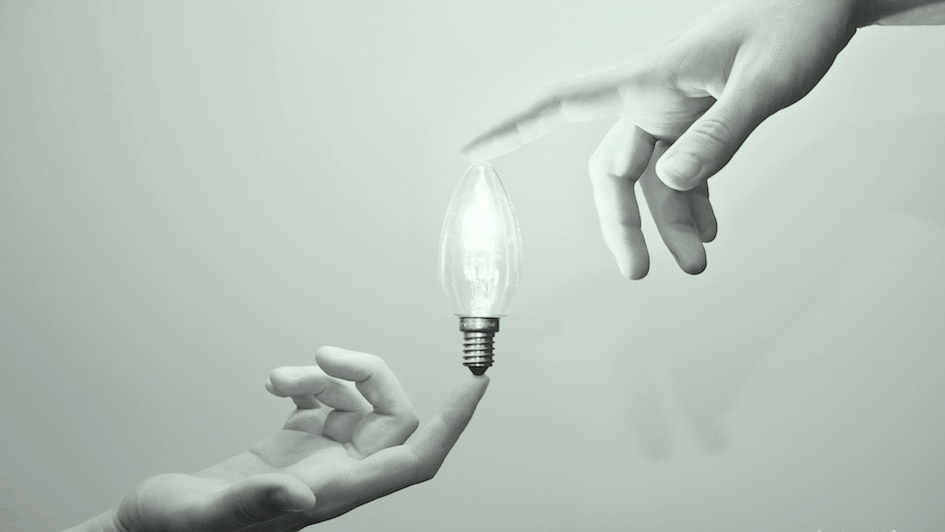 "Why is participation so increasingly important these days?
It is because content is exploding and constantly fighting for people's attention. But once you can encourage someone to actively participate in an event, a product innovation, a purpose driven cause – then we're talking. That's when messaging turns into experiencing. And that is so much more powerful and memorable.
Remember the old formula (first developed by Edgar Dale in the 40's) that you've heard in school: People remember 10% of what they read, 20% of what they hear, 30% of what they see, 50% of what they see and hear – but 90% of what they do. That's exactly why participation matters.
Understand PEOPLE; know your PURPOSE; and create exciting opportunities for PARTICIPATION

-Dominik Prinz
Participation is the ultimate and most deeply effective way to interact with people. Let's agree to stop referring to a brand's audience as consumers, which is one-way and passé, and start calling them participants. This infers that the relationship we build with people needs to be less transaction-focused and more interaction-based. More than semantics, this is a fundamental shift in the way we look at and approach branding and marketing."
Dominik Prinz, partner at cg42 and also one of our RULERS, reveals and elaborates on the 3 P's that brands must embrace – People, Purpose, and Participation. Read the full article here.