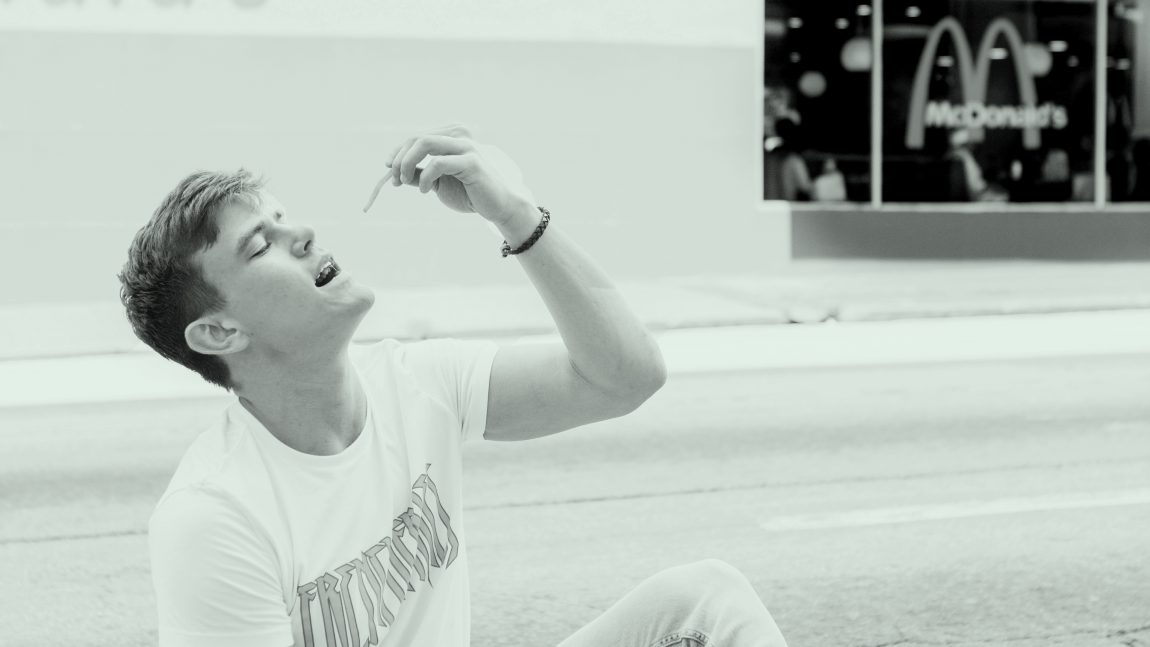 McDonald's longest campaign, "I'm Lovin' It," has been running for more than a decade. Why? Because its message came from true customer insight and was strategically implemented. The message represented – and still represents – the way customers feel about the brand. This kind of authenticity is key to building great and enduring marketing campaigns.
Above all this, the use of sonic branding was one of the most valuable elements of the campaign's strategy.
Sonic branding represents the strategic use of music and sound to build brands, and it generally falls into two categories: identities and brand experiences. Before actually creating any music or sounds for your brand, you first need to answer the question "What should the brand sound like?" Think of the answer in terms of what will allow you to uniquely and emotionally connect to all of your audiences, thereby helping them feel your brand's promise and gain attribution and awareness in the marketplace. (Check out more about sonic branding here)
So what does McDonald's sonic logo transmit? Is it in line with the feeling of "happiness" that the brand conveys in all of its communications?
The "I'm Lovin' It" campaign was a bet on an increasingly fragmented society of consumers and – judging by the measure of success valued by the advertising industry – it was a winning one. Previous McDonald's campaigns were all about "you": You deserve a break today. We do it all for you. We love to see you smile. The company's executives realized that that wasn't going to work anymore; people wanted to feel like they were choosing for themselves, whether that meant a Justin Timberlake music video or a McDonald's experience. This "I'll decide for myself" attitude, unsurprisingly, resonates even more with today's Millennial audience. Perhaps the attitudes of youngsters have not changed that much, after all…
What is certain though is that McDonald's approach to sonic branding was brilliant. The sonic slogan was created by Heye & Partner, a small agency in Munich, together with music house Mona Davis Music. They commissioned a song to be performed by iconic artist Justin Timberlake, promoted it months before the McDonald's campaign launched, and (at the same time) started promoting the marketing slogan. Just like marketing a movie. (You can learn more about the jingle's creation here)
Throughout the years, the campaign was constantly revisited to find new ways of making it stronger and more meaningful.
You can find out more about this campaign and how it can apply to making your brand stronger from our RULER speaker Matt Biespiel – McDonald's Senior Director of Global Brand Development for over 11 years.
Hurry and get your ticket here: rebelsrulers.com/tickets.