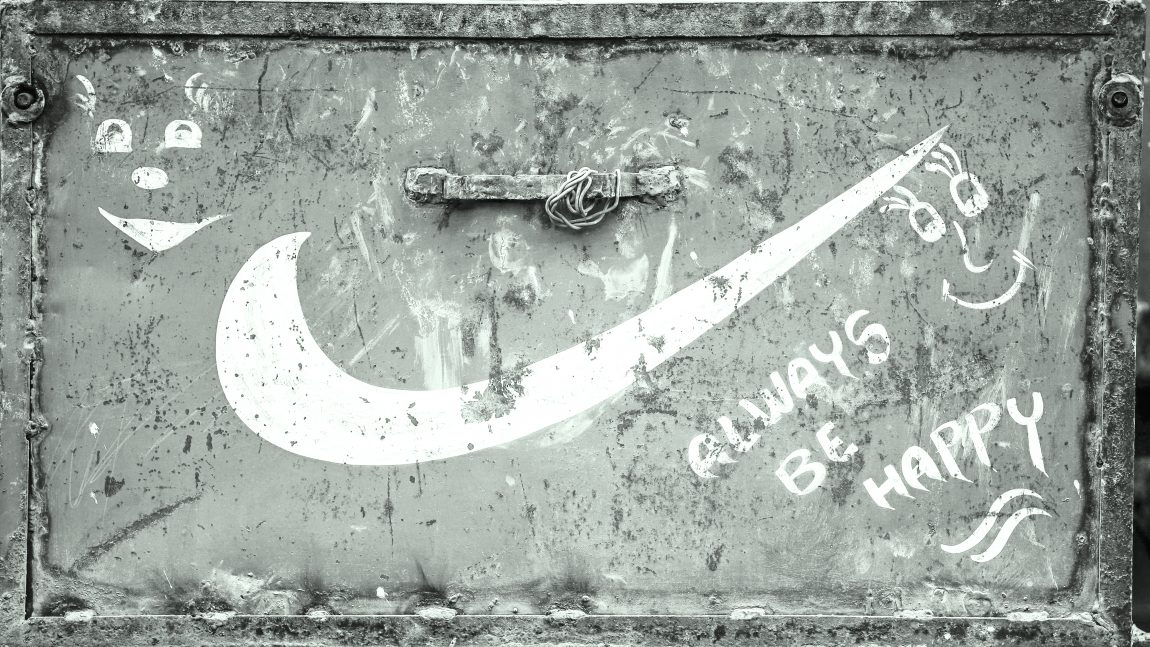 Are you building – or do you plan on building – a startup or personal brand? If yes, then you probably understand the need for a logo, but it's also much more than that. You must create a brand, as well. This is truly a complex task, but when it is done properly and strategically, it helps define your business in a manner that makes it both recognisable and sustainable.
Once you have achieved the establishment of your brand's purpose, you arrive at the need for a logo. For this, we suggest that you take the advice of RULER Michael Johnson, Founder and Creative Director at Johnson Banks:
"You could try designing a logo yourself, and there are many examples that haven't changed much since inception. Virgin's was allegedly scribbled on the back of a napkin (quite who scribbled it remains unclear). In the late 90s, Google was just one of a squillion silly-name startups who picked a typeface, chose some colours, and went for it themselves. Nearly twenty years later, the type's been on a bit of a diet, but the colours remain.
Alternatively, a keen design student might be the answer, but judging what's in front of you may prove troublesome. When presented with the Nike logo by then design student Carolyn Davidson, Phil Knight's reaction was (allegedly) 'I don't love it but maybe it will grow on me' and duly paid her $35 dollars for her time. To be fair, she was later given a clutch of Nike shares worth well over half a million dollars," Michael mentions in one of his articles.
But when is it imperative to work with the experts?
"When a great result needs to be guaranteed, or when there are so many voices demanding attention that outsiders are necessary. Making logos work across a myriad of applications is another reason help is called upon. When designing an airline livery, it began to dawn on me that how it worked in miniature on price comparison websites was as important to the client as how it worked 30 metres wide on a plane fuselage.
Despite how hard they are to design – and approve – the power of a logo is undeniable. IBM's stripes have become synonymous with technology. Apple and Shell? They've done away with writing their names altogether. That truly is the power of a great logo."
Want to learn more about what Johnson Banks took into consideration when rebranding the beloved Virgin Atlantic brand? Find out here: rebelsrulers.com/rebranding-virgin/.